MARKETING MATERIALS AND GADGETS FOR EVENTS
The distinguishing feature of a brand
MARKETING MATERIALS AND THE BRAND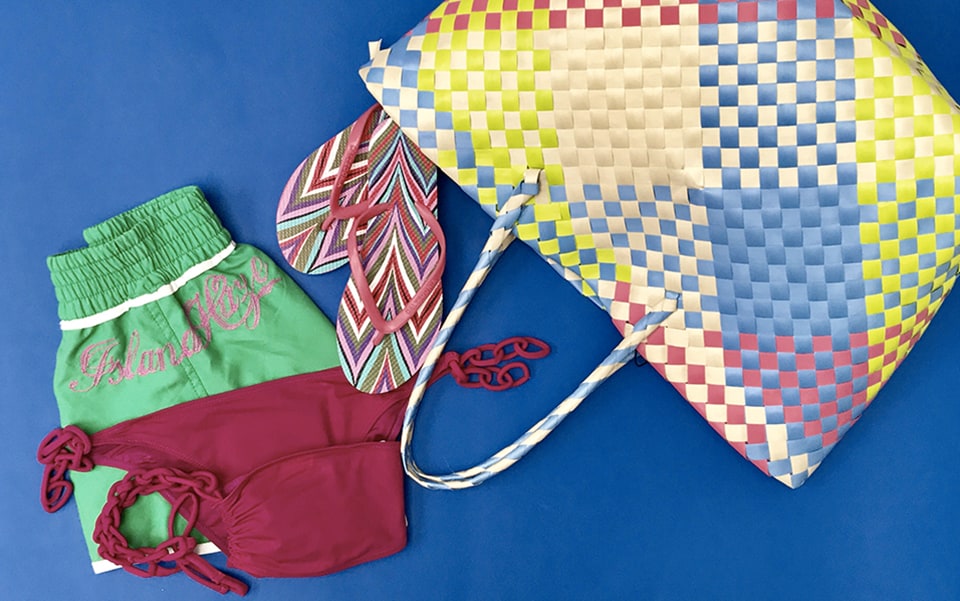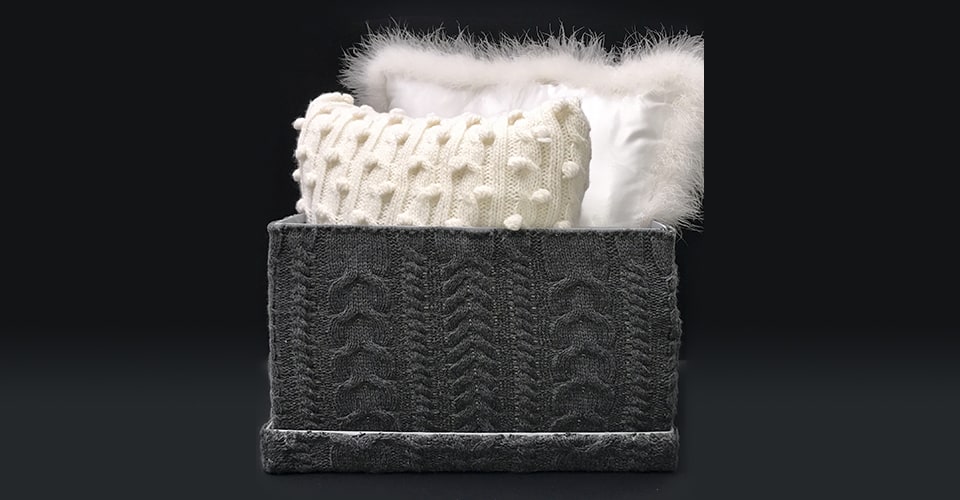 Is it possible to create continuity in the communication of a brand image by connecting the furnishing style and visual merchandising with marketing materials and gadgets for events? Yes, it's possible!
Once the product positioning has been defined and the style of the shops has been established, the research for the presentations by season, occasion and event follows: shop windows, product displays, events and promotions, and so on. Numerous events are on the calendar and the company resources dedicated to each of them is equally important.
Working continually alongside our customers, we are steadily present in the different stages of the marketing actions for the construction of the brand, with concrete proposals and with the subsequent production follow-up of marketing materials and promotional gadgets. This is a sector that has been constantly growing in recent years due to the necessity to differentiate one brand from the others. The already consolidated relationship of collaboration with a customer in the field of furniture and shop windows is a valid basis for creating further synergy with an extra gear, to better express the brand's style. This aspect is considered as one of the main foundations of our innovative "Green Retail System" project, since it eliminates unnecessary sectoral steps, saving costs, times and logistical operations to achieve greater efficiency.
THE TWO MAIN AREAS OF MARKETING PRODUCTS
a) Ongoing consumer marketing materials: the consumables used during the different seasons of the year belong to this category, with purchase planning linked to the collections and the product. The several proposals include paper shopping bags, cardboard boxes, fabric bags and other materials which nowadays are chosen with greater attention to ecological principles.
b) Articles for events and promotional gadgets: they are materials produced for events such as fashion shows and festivals or for the promotion of a brand's product. Different examples are presented below: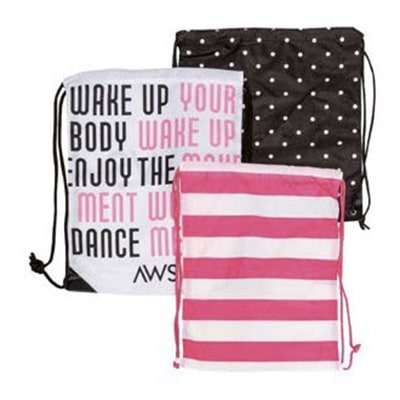 Fashion accessories (shopping bags, clutch bags, rucksacks, shoulder bags, straw bags, key rings, badge holders, hair accessories, visors, caps, sunglasses).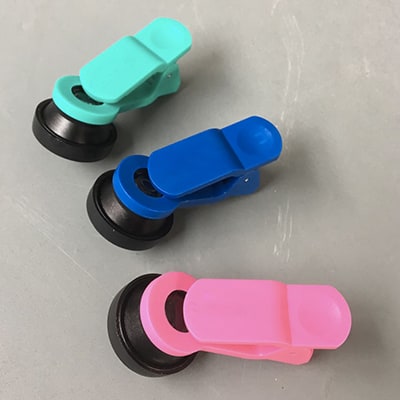 Technological objects for daily use (earphones, cell phone covers, USB key, power banks).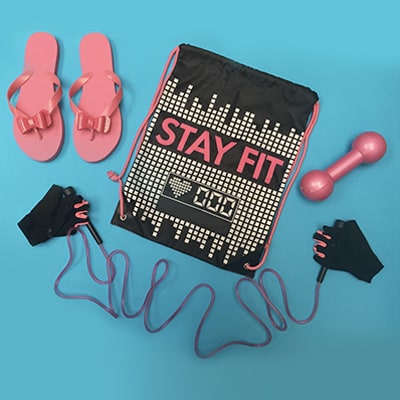 Leisure items (water bottles, jogging accessories, gym bags, sleeping masks, cups).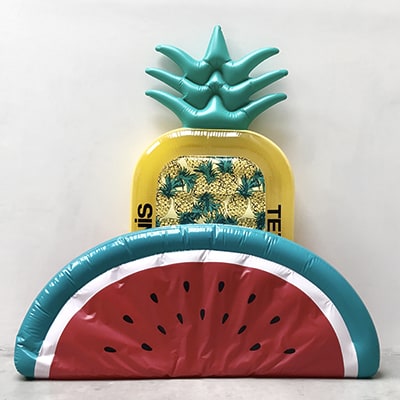 Themed or seasonal items (gadgets with permission to use images, invitations for events or fashion shows, inflatable beach cushions and other inflatable objects in various forms).
MAKE YOURSELF KNOWN AND MEMORABLE BY SPENDING LESS, WE CAN HELP YOU.